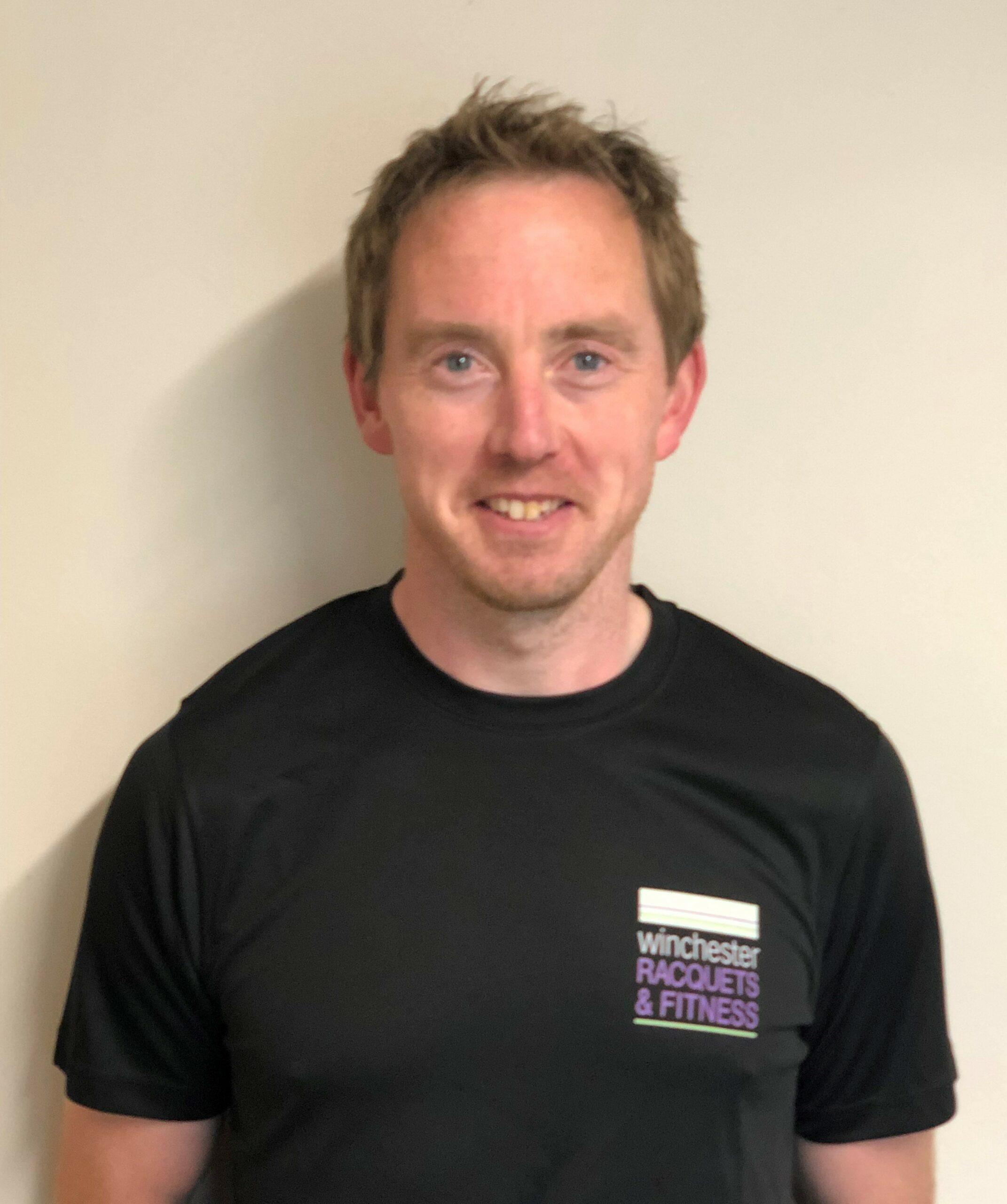 ESR Level 3 Elite Coach
Former world no. 112, Alex has competed on some of the world's biggest stages and plays a style of squash you would normally associate with the pest players in Egypt. When Alex is on form there aren't many that can compete with him!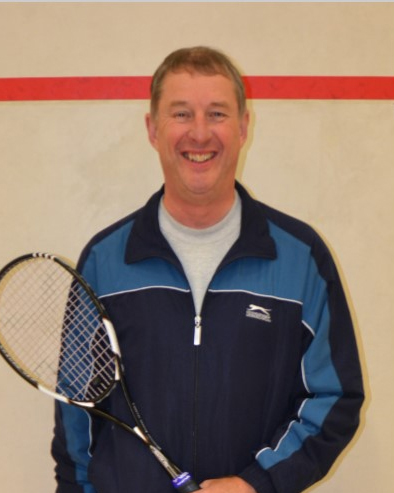 ESR Level 3 Elite Coach
Brian took up playing squash at the age of 21 and has played weekly ever since. He began coaching in 1995 and has been a Hampshire Junior Coach since.
Throughout his squash & racketball coaching career, Brian's focus has always been on participation. He is responsible for setting up the Hampshire Junior Grand Prix events, which continue to be played today.
Over the past 20 years, Brian has set up 3 different junior squash clubs and is now set on reaching his goal of introducing 1000 people to the sport. Brian coaches part-time at Winchester, running junior and mini squash sessions. He is also available for individual coaching throughout the week.