Gym Opening Hours
Monday – Friday : 6.30am – 9.00pm
Saturday : 8.00am – 6.00pm
Sunday : 8.00am – 6.00pm
Reception Opening Hours
Monday – Friday : 9.00am – 7.30pm
Saturday : 9.00am – 2.00pm
Sunday : 9.00am – 2.00pm
Bar Opening Hours
Monday – Friday : 9.00am – 11.00pm
Saturday : 9.00am – 6.00pm
Sunday : 9.00am – 8.00pm
Tennis & Padel
4 Indoor, 5 Artificial grass, 4 Artificial clay, 2 Macadam
3 Padel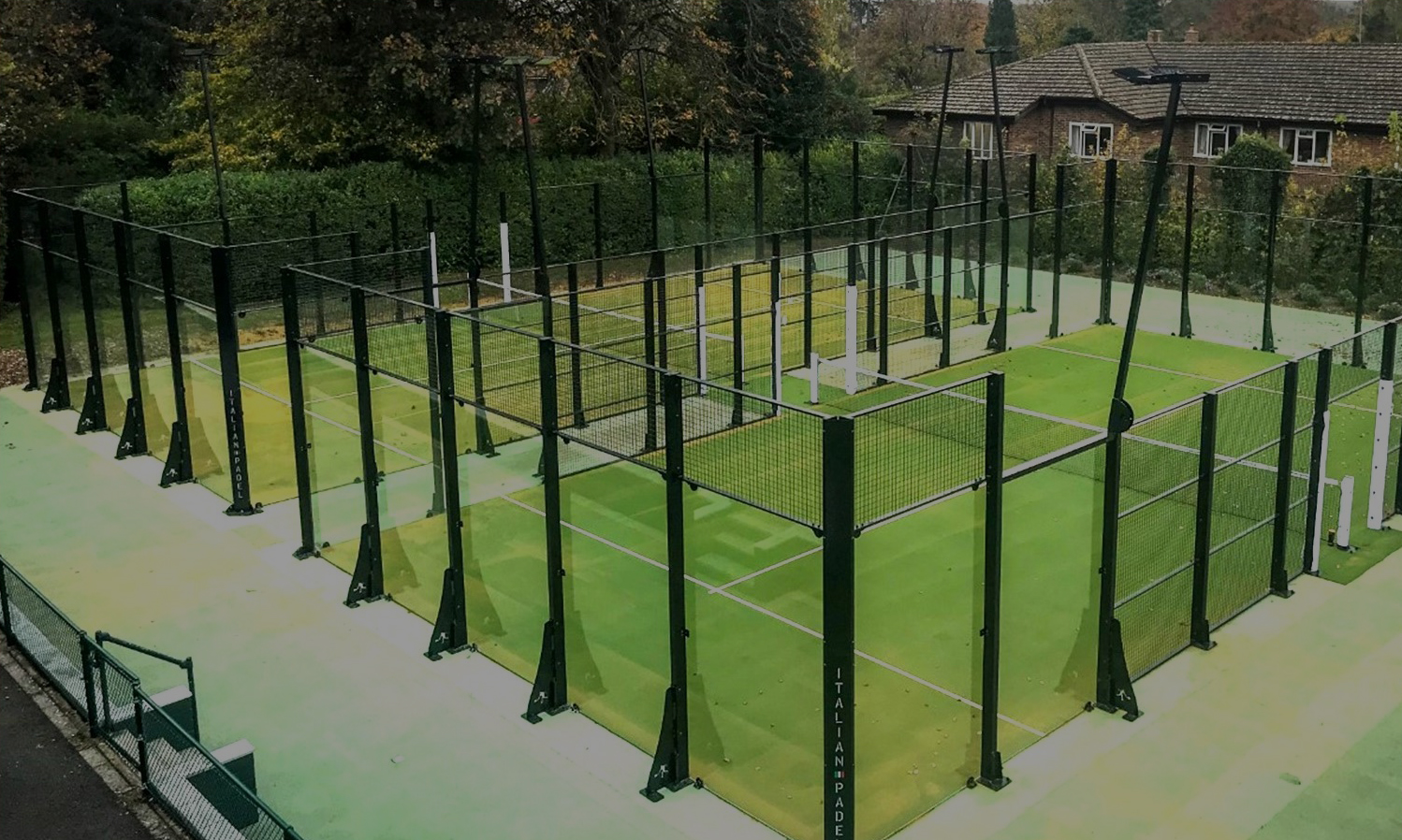 Squash & Racketball
6 Squash Courts – including 2 competition glass back courts with grandstand viewing area
Fitness
A full range of CV and resistance equipment as well as a comprehensive selection of free weight and resistance equipment, catering for all training techniques and fitness goals.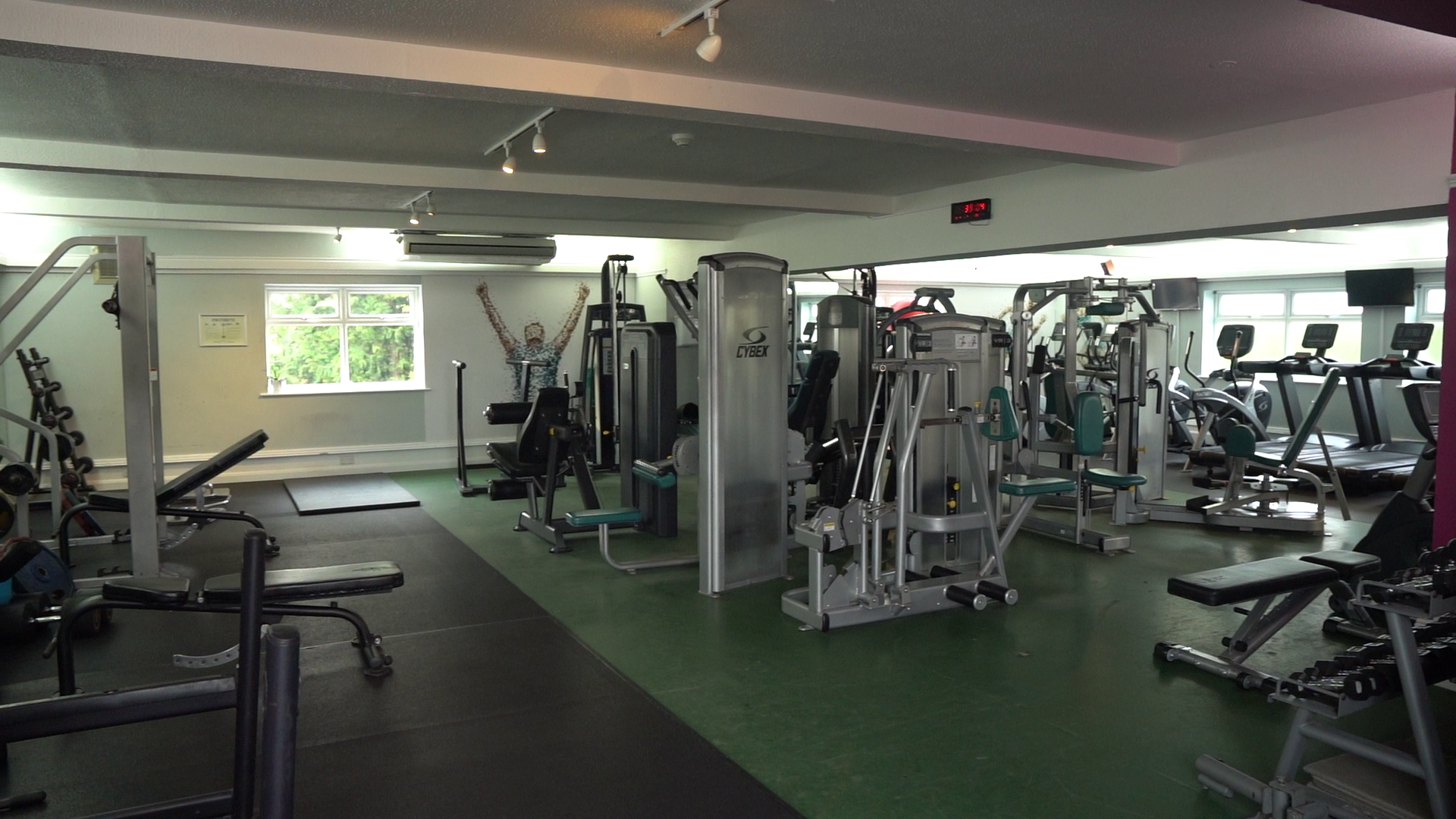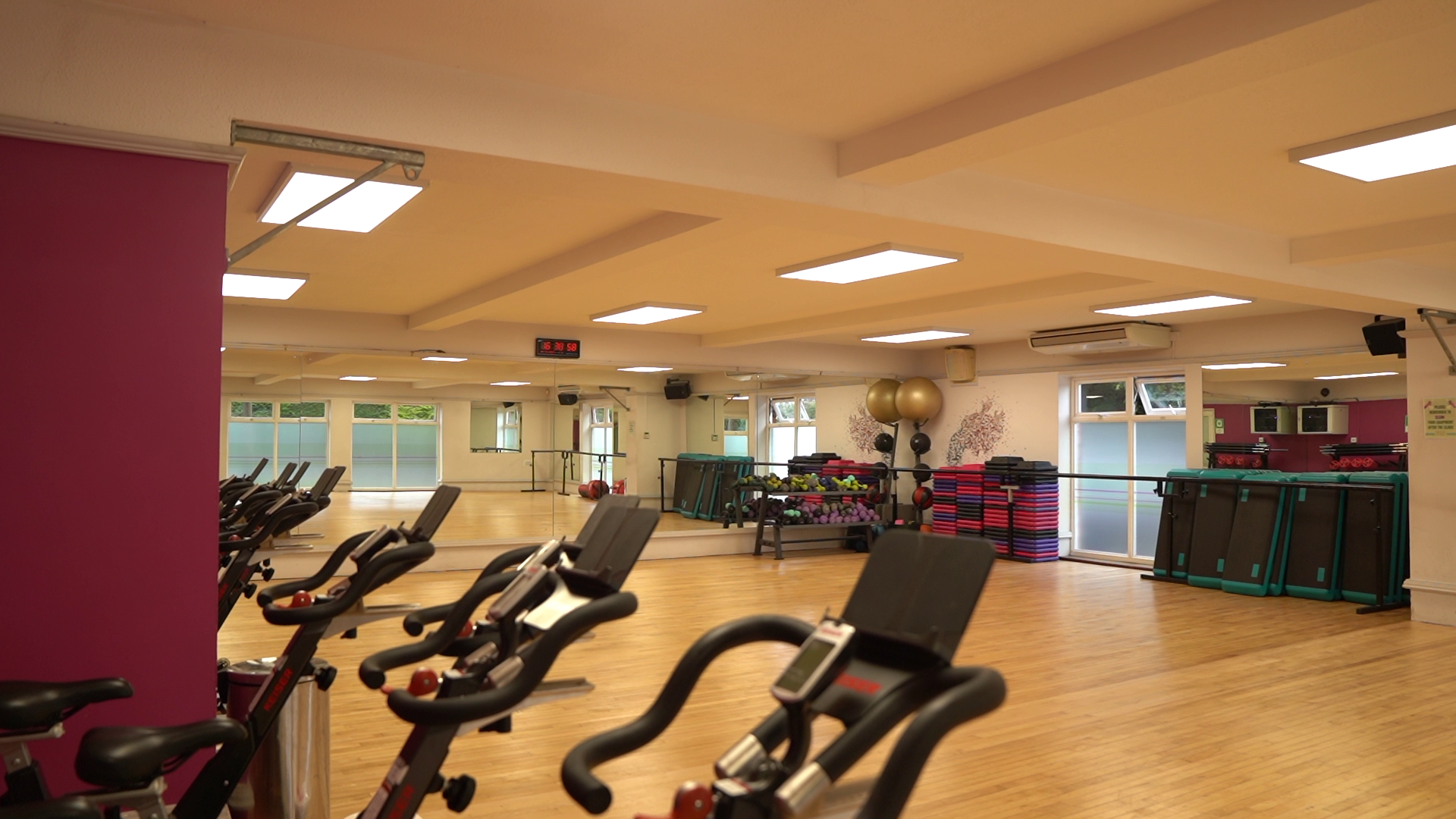 Studio
A bright and airy environment that hosts our extensive range of group fitness classes including world famous Les Mills classes such as BODYPUMP and BODYCOMBAT, as well as Indoor Cycling, Yoga and many more. Non members welcome!
Click here to view our studio timetable
Social
Modern cafe bar and sun terrace – a great venue for eating, drinking and meeting up with friends. Click here to view our menu
All major sporting events are shown live on big screens via Sky Sports and TNT Sports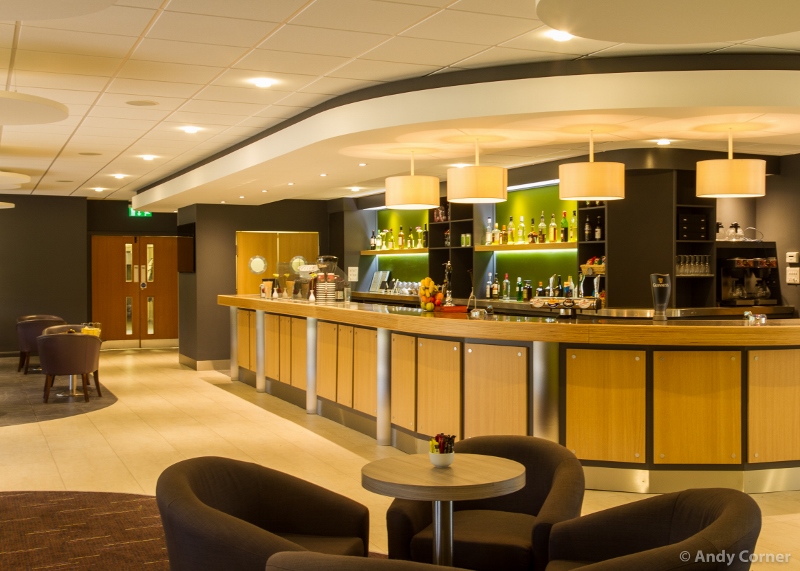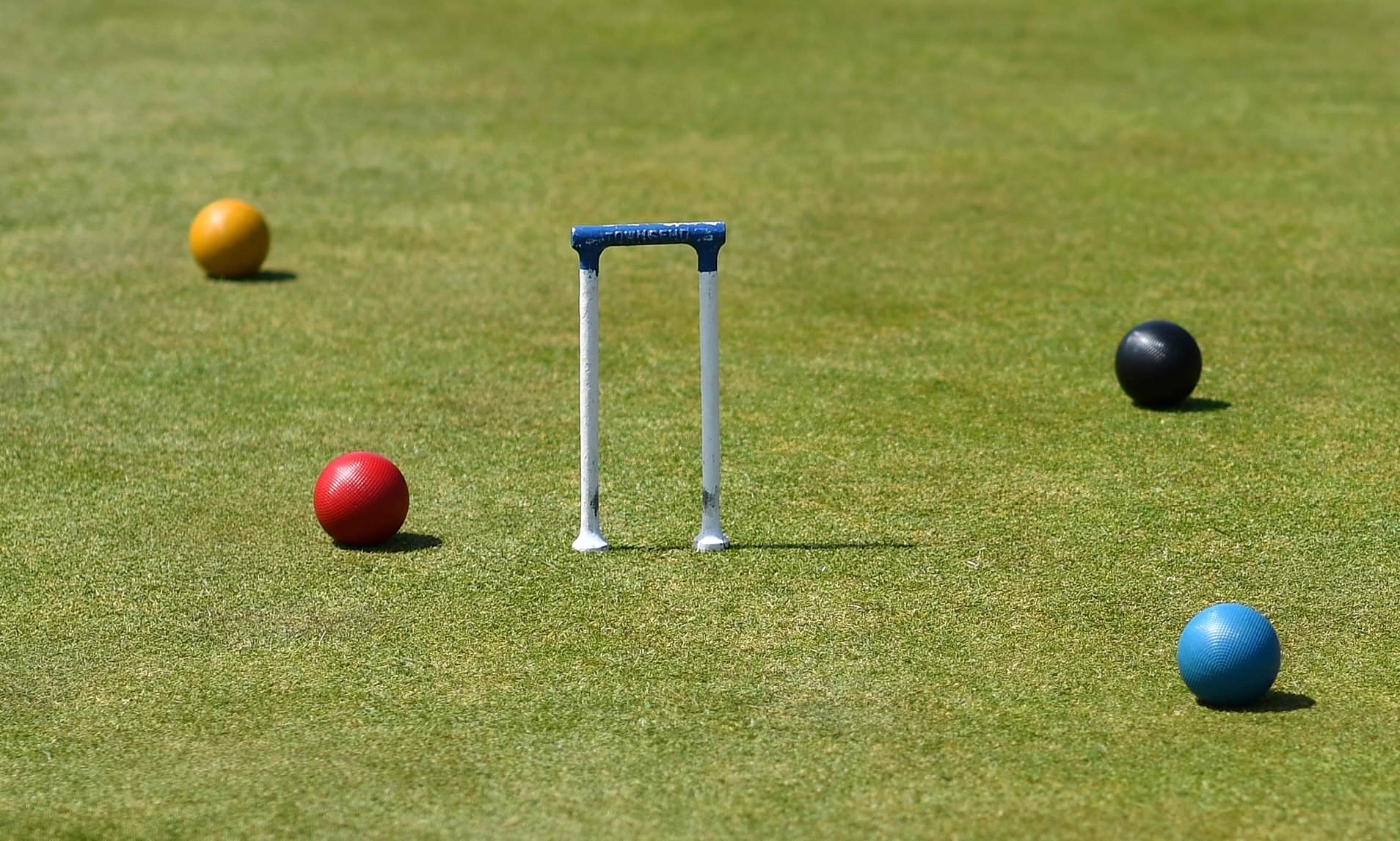 Croquet
Winchester Croquet Club caters for all levels from beginners to county standard. We have excellent lawns and club facilities and there is all year round play at the Club.
Playing equipment is available to use on site and introductory memberships are available for beginners
Bridge
Bridge players of all standards are welcome – There are no table fees for members, who may play as often as they like. The club is affiliated to the English Bridge Union and has its own card room.
"Bridge constantly challenges you at whatever level you play. I love to play with my friends over a beer and a curry, yet I now strive to play more competitively too. There is always more to learn and ways to improve. The more you play the closer it seems to a sport than a game and, when you've injured yourself doing more active things, you can always use up your competitive edge, playing Bridge. And make new friends too!"
"It is no exaggeration to say that Bridge is my lifeline. I need as well as enjoy the social and intellectual stimulation it gives me. Playing bridge keeps me mentally sharp at the same time as engaging with a partner."
"I started bridge classes in September 2019, with no idea of the winter we were about to enter into. I would say that playing Bridge has brought absolute joy (during the dark days of lockdown) and is now a permanent part of my life. If you are looking for an activity that challenges the brain and gladdens the heart, this is it".
If you would like more information please contact Bob McRobert – chair@winchesterbridge.club