Group Coaching Resumes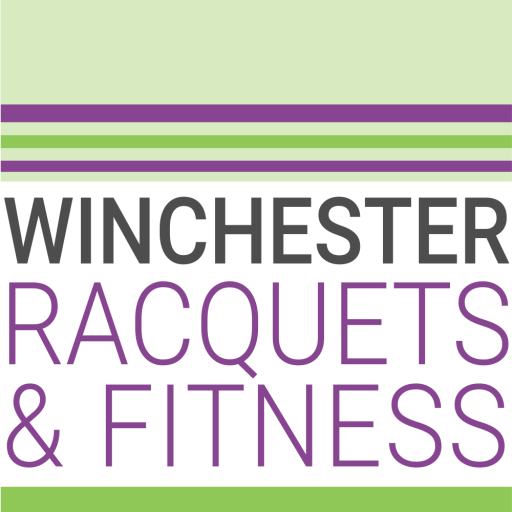 This is just a reminder to all members that the junior and adult group coaching gets back underway today, Tuesday 4th January, after the Christmas break. All the sessions will be running as before unless otherwise advised by your coach.
In addition to the group coaching sessions, our club mornings, club mix ins and club nights for adult players are all back on again this week for tennis, squash and padel.
Happy New Year and we look forward to seeing you back at the Club!